METAL POINT is an innovation center for advanced 3D printing in metal. The center is being added to IMPACT LABS and is supported by the global metal ThyssenKrupp manufacturer. Our complex has everything it takes to imagine, design and manufacture. We invite you to take part.
Our Mission is to lower barriers and to allow access to advanced technologies as well as to the knowledge needed to leverage it, in order to advance Israel's technological leadership in the field.
METAL POINT Works with other bodies to build a community in the field of advanced metal production, and works to advance the field in Israel in cooperation with the Technion Metals Institute, The Israeli Manufacturers Association  and the Engineers' Bureau.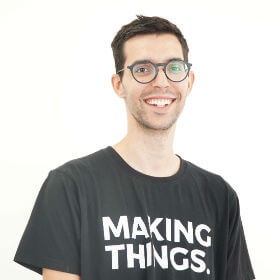 CEO and Founder. Background in social entrepreneurship in the field of assistive technology and technology development, from XLN and TOM founders. Maker with a passion for connecting software and hardware.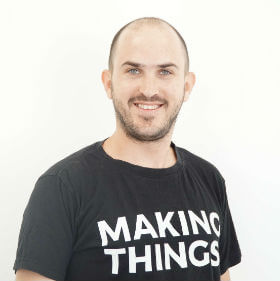 VP and Co-Founder. Entrepreneur and accountant in the field of physical products. Rich relevant experience in business consulting for early-stage ventures. Desire for physical or digital creation. Desire to help entrepreneurs of physical products and ecosystem of "blue and white" product entrepreneurship.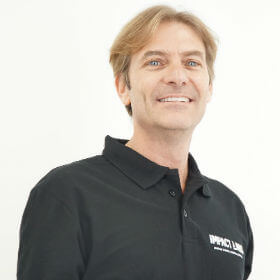 CTO and co-founder, entrepreneur and businessman with a technology background in IT development and manufacturing. A pioneer in 3D printing in Israel. Lieutenant Colonel in res.