Metal Point 3D Innovation Center, "Metal Point", will hold professional meetings (Meetup or MeetUp) every month to establish and support an Israeli community of individuals and companies passionate about advanced manufacturing through metal additive manufacturing.
The meetings will be held at the IMPACT LABS complex at WeWork HaZerem in Tel Aviv in a unique technological environment that allows you to meet and catch up on everything that happens in the field and to see the printers and technologies in action.
The first meeting will be held on December 10, 2019 and will discuss the effects and transformations of 3D printing in metal. Link to register for the event and more updates coming soon.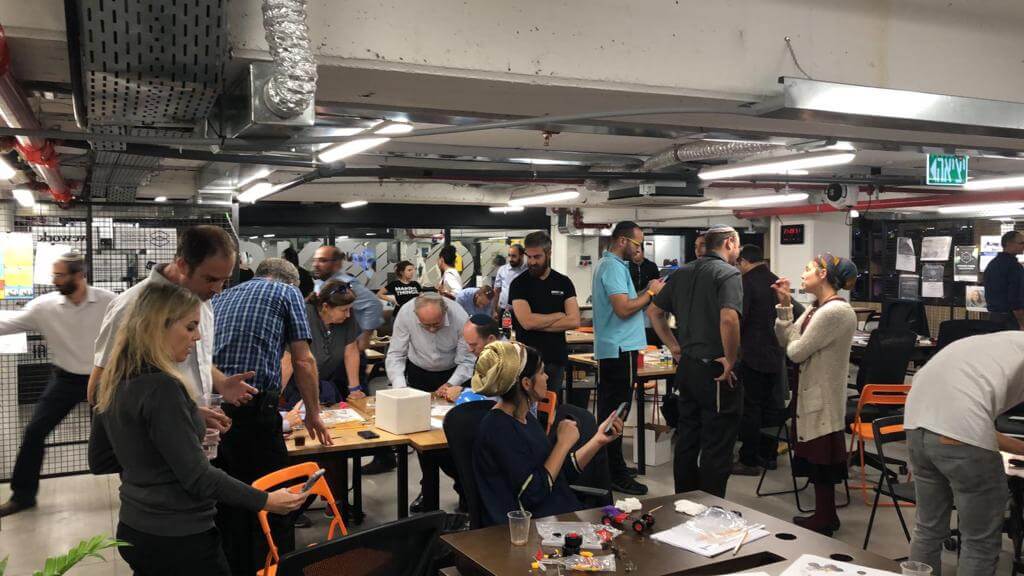 The Metal 3D Printing Innovation Center, Metal Point, will hold and produce local and international conferences on professional issues dedicated to the 3D metal printing industry.
The possibilities and opportunities of leading, sponsoring or attending a 3D metal printing conference are many and varied and we invite the community, companies and entities who want to promote advanced metal printing with 3D printing to join us and hold the leading conferences in Israel and the world.
The 3D Printing Center in Metal, Metal Point, will hold and produce professional and practical courses in 3D printing in general and Metal 3D printing in particular.
The significant advantage of in-depth learning of the metallurgy and 3D printing field in metal that includes hands-on experience in the production floor and learning and using the machines themselves is invaluable.
The Metal Innovation Center will hold several cycles per year of a basic metal printing course and an advanced metal printing course, we invite you to leave details and we will get back to you with the next cycle dates and possible curricula.